Medical cannabis is changing the world. Shifting attitudes around the globe are eroding long held prejudices, while on-going research and development is paving the way for natural medical cannabis solutions for patients around the world.
We believe all companies have a responsibility to ensure we provide a better world for tomorrow. This is achieved by a commitment to sustainable and ethical business practices - harnessing new innovative opportunities that in turn allow us to help develop prosperous communities and ensure we leave a positive environmental footprint in all that we do.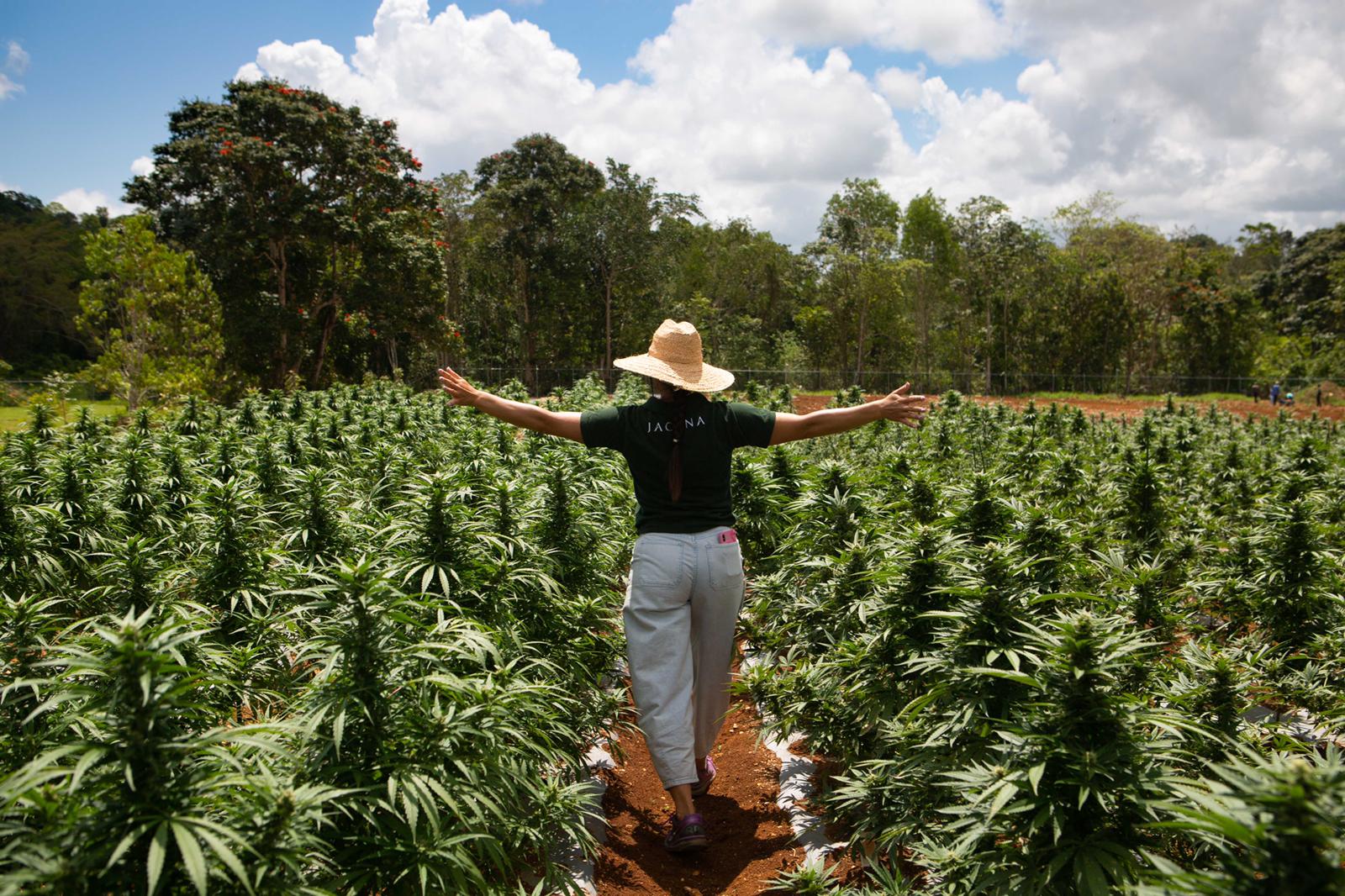 Amid growing distrust for artificial pharmaceuticals and medicines, Jacana truly harnesses the power of nature to provide sun-grown, organic medical cannabis that people can trust. Grown the way nature intended.
Jacana's unique SOPs developed for outdoor equatorial cultivation offer the most sustainable production methods that exist globally, emitting 25x less carbon and utilizing 18x less energy than indoor grows.
Jacana are driven by empowering not only those who need medical cannabis, but those who grow it as well. A key focus is on creating an inclusive medical cannabis community in our locations, including social and community engagement and education.